VA.care Virtual Assistant
The Whole Process is Pretty Simple!
Select VA's from our list of virtual assistants. Once you have made your selection, we will then begin with the onboarding and training process. There is no invoice until the VA is fully trained in your environment.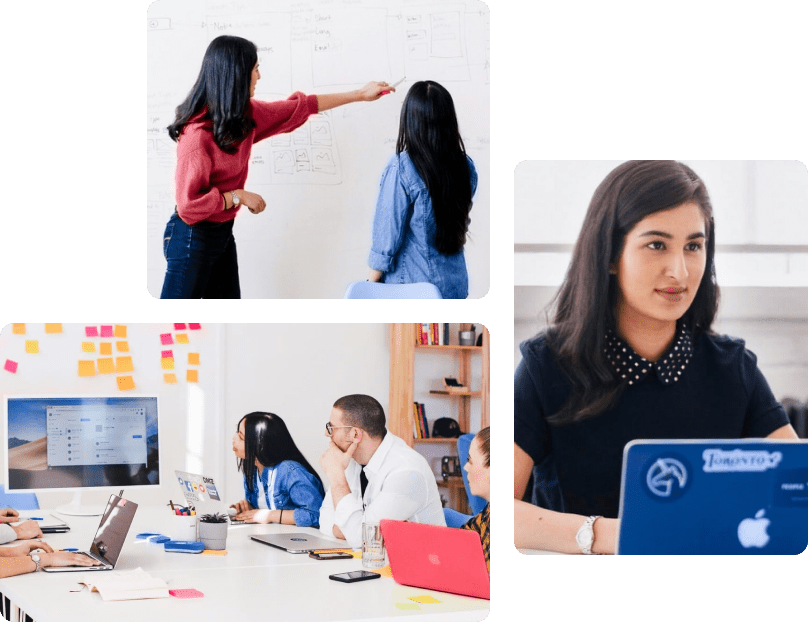 Don't Worry About Existing Protocols
We Will Work With You Until The Virtual Assistant is Clear On What Needs To Be Done
We will work with you until the virtual assistant is clear on what needs to be done and you are fully satisfied. Our pricing clock doesn't start until the agent is fully ready. We take pride in making sure your needs are met. VA.care Virtual Assistants are there to lighten your workload and make your life easier. It's that simple!
Step 1.
Tell Us Your Needs
What type of work would you like your VA to perform?
Step 2.
We'll Match You With Virtual Assistants.
We will email you profiles of Virtual Assistants that are available and can perform the tasks required.
Step 3.
Delegate, And Start Working Together.
Provide basic or intense training on your process and let them work.
Medical Virtual Assistants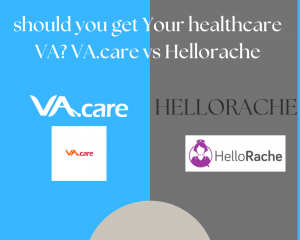 VA.care Medical Assistants have to become the first choice for everyone:  Everything has gone online in this advanced technology era, whether it is the healthcare
Read More »
Ready To Assist You Daily
Virtual medical assistants are an extension of your office, working at times when normal staff can't, or taking on special tasks to free up the necessary personnel for other tasks.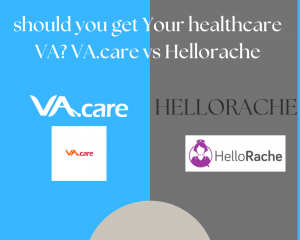 VA.care Medical Assistants have to become the first choice for everyone:  Everything has gone online in this advanced technology era, whether it is the healthcare
Read More »
There was a time when physicians used to ask the question, "Whether or not I need a medical scribe?" because it was a matter of
Read More »
Delegation and authority are fundamental phenomena that support the management of important activities. In the medical field, multitasking and maintaining high standards of work cannot
Read More »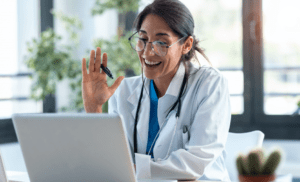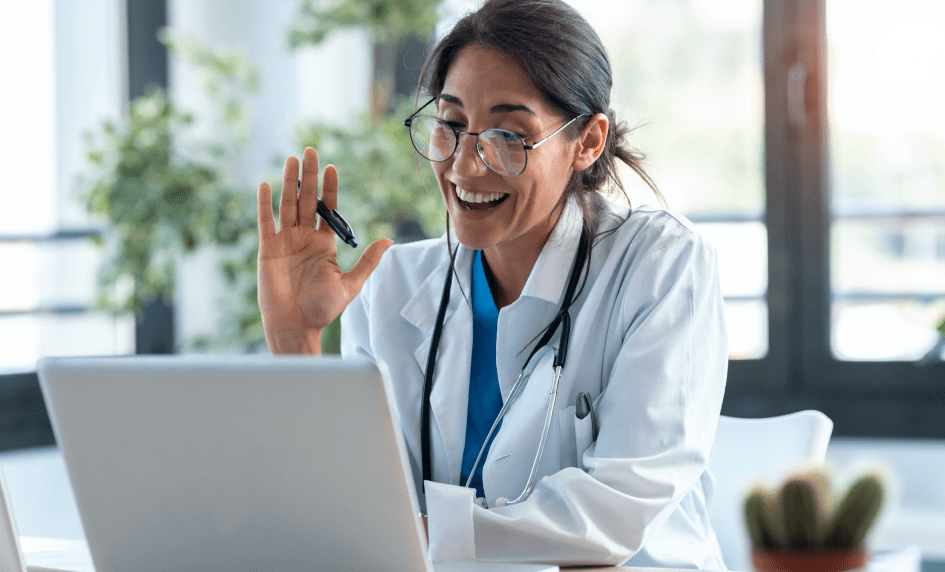 Everything You Need to Know About Becoming a Medical  Assistant The need for healthcare employment has never been higher! In order to keep patients healthy
Read More »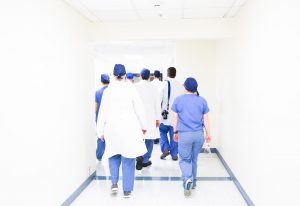 There are numerous statistics that prove almost every doctor and physician in the US is overworked. There is already a massive shortage of physicians. A
Read More »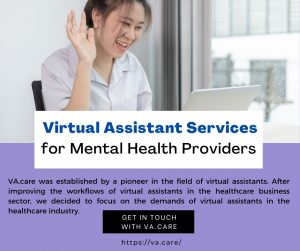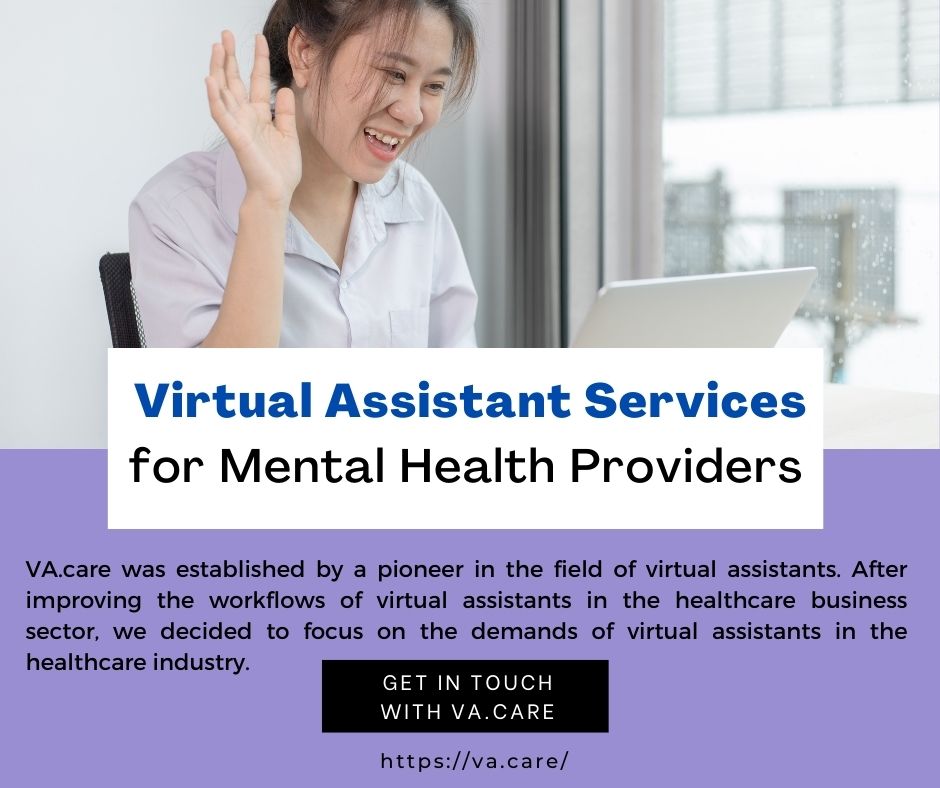 Mental health problems are quite frequent, and there is less shame associated with receiving therapy. If you work in mental health, you may have become
Read More »
"Va.Care Helped Us With Our Office Recruiting Nightmare."
Finding good help for the office is not always a simple task. They showed us, that the time we spend on recruiting and training in-house, can be substituted by VA.care agents, and the long-term goals would be much more profitable and less stressful.

Charles Gambino

Physician at Seacliff Medical
"EXCELLENT SERVICE"
Adding a virtual assistant to our optometric team has been easy, quick and cost-effective. She was onboard in a day with minimal paperwork, and was contributing from day 1. My practice had lost one member to unexpected sudden retirement, and more on medical leave so having a member join and jump right in has been a lifesaver. Knowing that assigned tasks are done and done on time and executed correctly is worth every penny. VA.care has really been awesome.

Dr. Charles Rosenthal

LensCrafters
"Simple and effective "
After spending a week training my assistant, I can now fully rely on her while focusing on my patients.

Ally Marcane, M.D.

Physical Therapy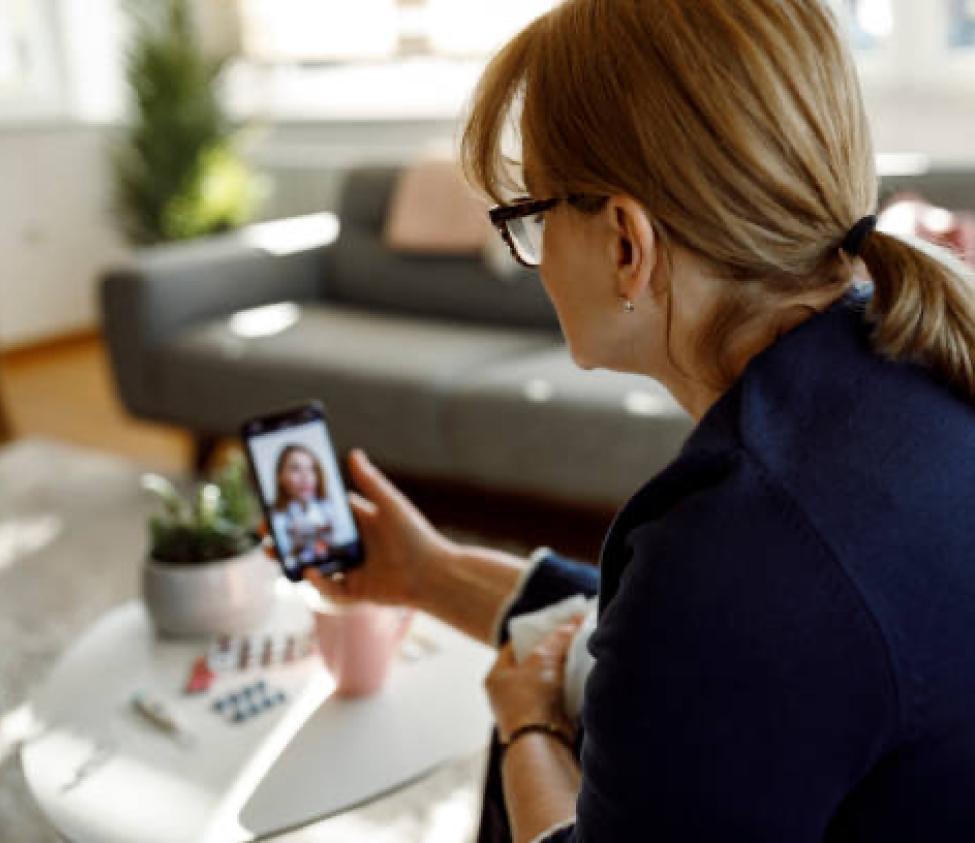 What a Typical Virtual Assistant Session Looks Like: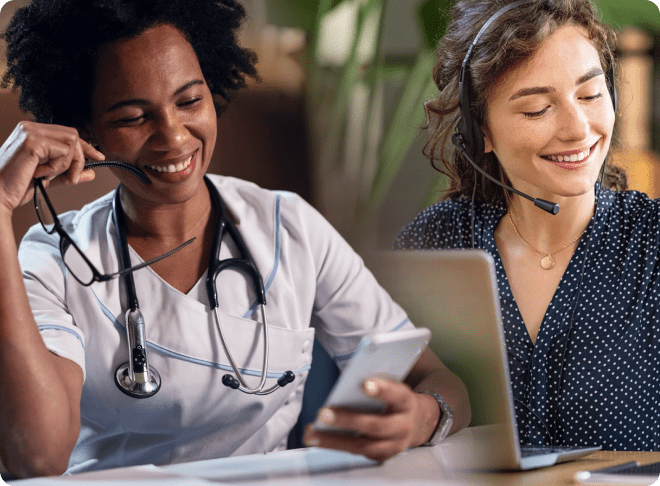 Now You Can See How Having a Virtual Assistant Can Benefit Your Practice
That is all there is to it, and you now have additional time to work on other things. Now you can see how having a virtual assistant can benefit your practice and give you back more time during the day. Simple tasks that don't require any instructions can be handled remotely by the VA without interrupting your schedule.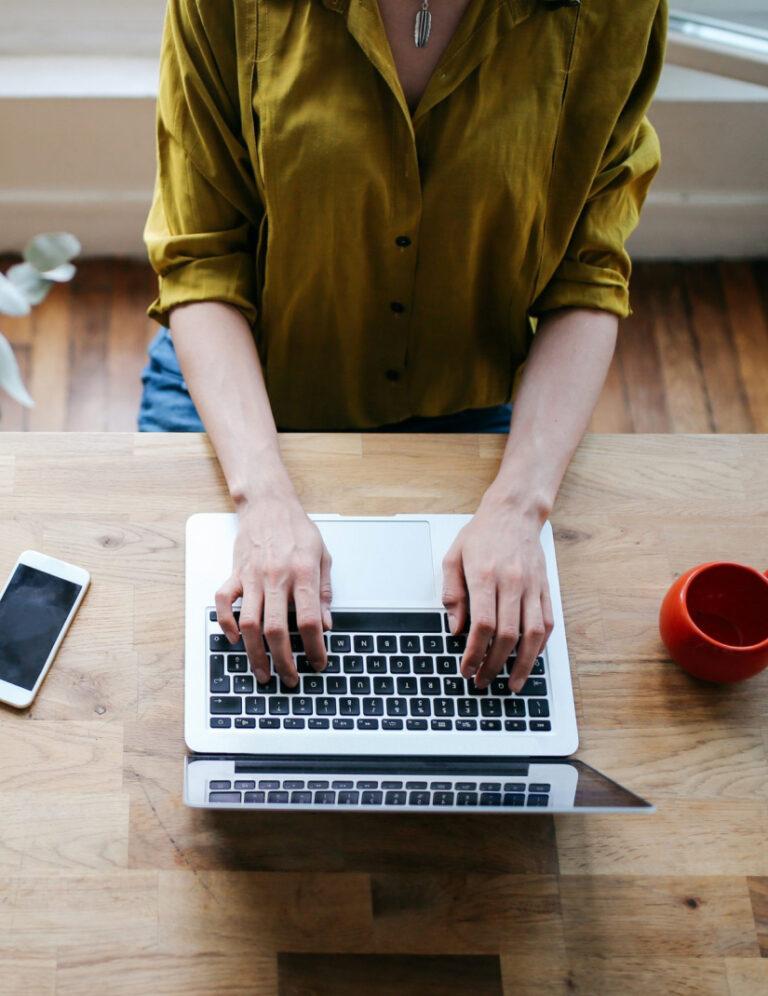 Get in touch with VA.care
245 Park Ave.
39th Floor

New York,
NY 10167
Schedule Online
Click on Get Started to schedule a call with our specialists to discuss your needs and choose your dedicated virtual assistants.

Contact us via Live Chat
Chat directly with our customer service team from this page.

Call Us
Call Us Anytime.
Call (833) VA-CARE-8
to talk to our customer care team.