Simple Pricing, No Surprises!
VA.care provides virtual assistants for any type of healthcare facility. Find a plan that's right for you.
Concentrate On Your Patients, And Leave The Rest To Us.
VA.care's customized solution offers you all the benefits of the regular virtual assistant service and the ability to set you up from A-Z with our white glove service.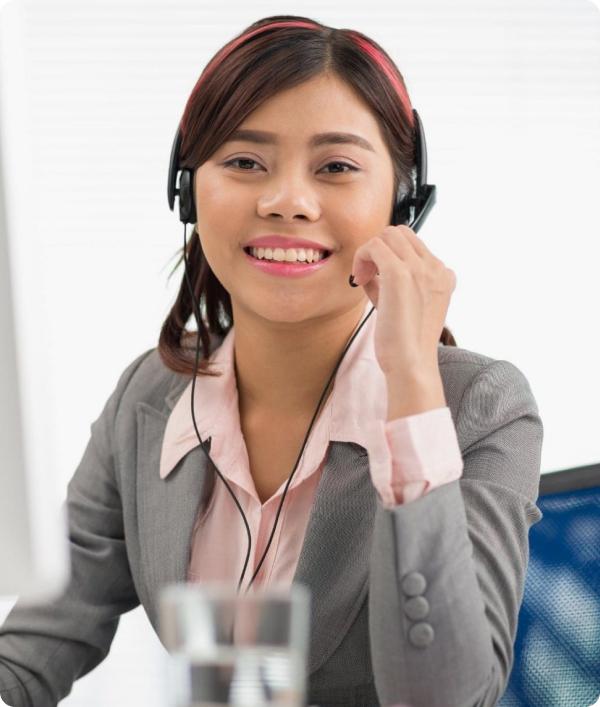 When it comes to providing medical solutions, virtual assistants can help improve efficiency in your medical practice so that you can focus on what matters the most: taking care of your patients.
Everything from VA Lite plus
Everything from VA Essential plus:
Ready To Assist You Daily
Virtual medical assistants are an extension of your office, working at times when normal staff can't, or taking on special tasks to free up the necessary personnel for other tasks.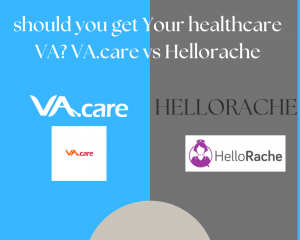 VA.care Medical Assistants have to become the first choice for everyone:  Everything has gone online in this advanced technology era, whether it is the healthcare
Read More »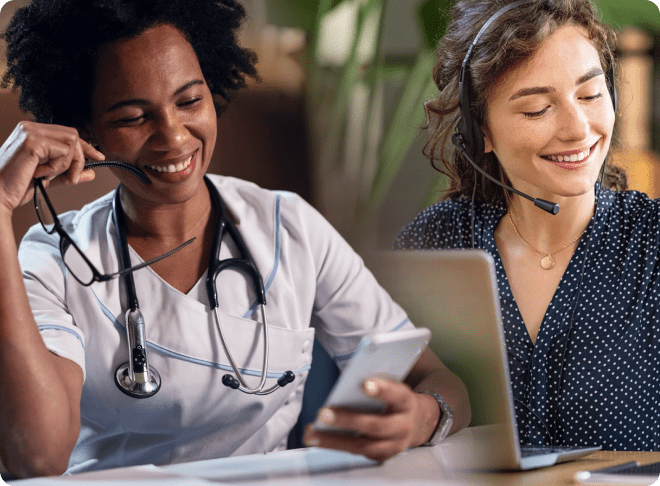 Now You Can See How Having a Virtual Assistant Can Benefit Your Business
That is all there is to it, and you now have additional time to work on other things. Now you can see how having a virtual assistant can benefit your business and give you back more time during the day. Simple tasks that don't require any instructions can be handled remotely by the VA without interrupting your schedule.
VA.care was founded by Mark Suleman, a pioneer in the virtual assistant sector. After perfecting the workflow of virtual assistant in the business world, he decided to take on the needs of virtual assistants in the health care sector.
After countless hours of advice from many doctors, VA.care was founded to deal with the daily tasks of healthcare professionals. We wanted to find a better solution to save people from unnecessary stress, reduce costs and, above all, save time.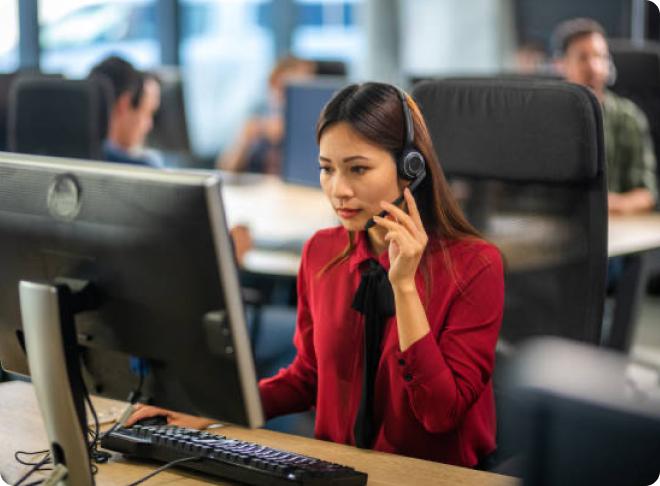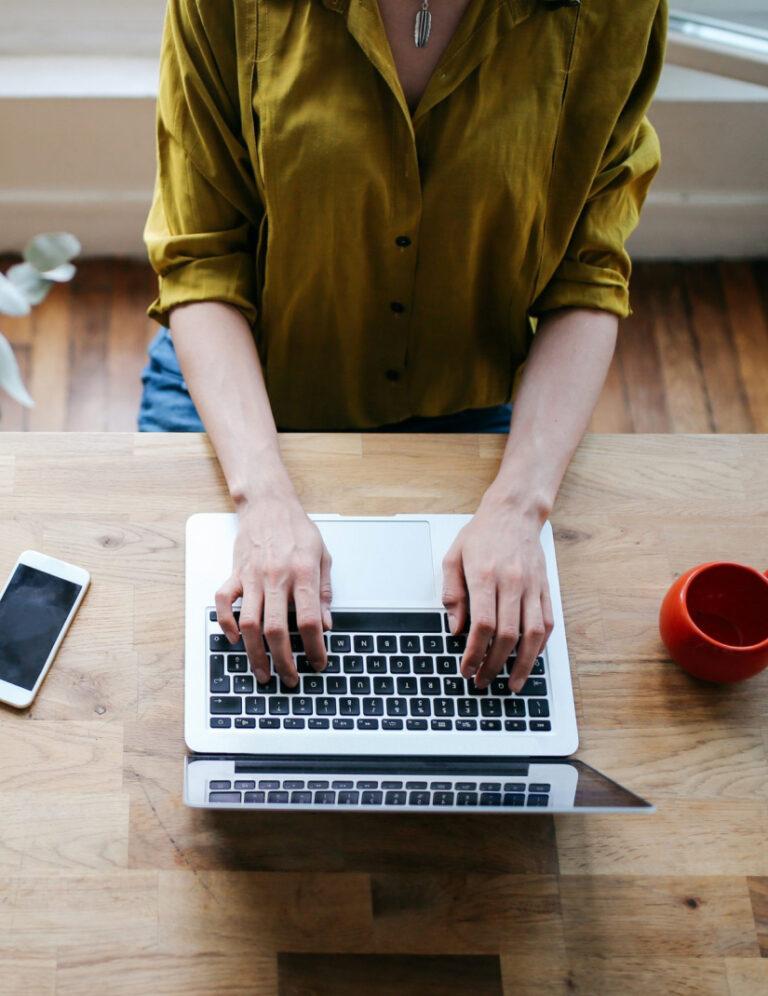 Get in touch with VA.care
245 Park Ave.
39th Floor

New York,
NY 10167
Schedule Online
Click on Get Started to schedule a call with our specialists to discuss your needs and choose your dedicated virtual assistants.

Contact us via Live Chat
Chat directly with our customer service team from this page.

Call Us
Call Us Anytime.
Call (833) VA-CARE-8
to talk to our customer care team.